My kids all decked out in their green!! Grandma sent some fun stuff and they were so excited to wear it to school. Hopefully they don't feel too out of place today!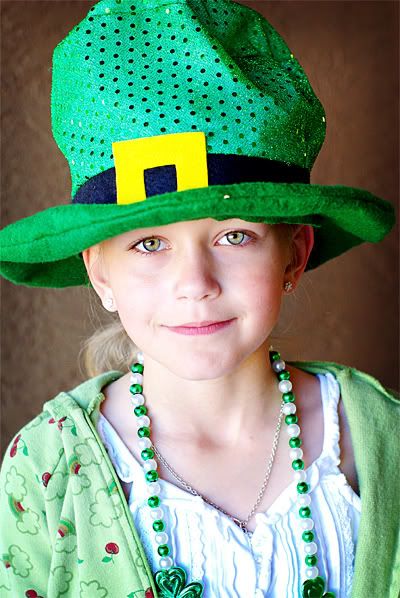 The whole ensemble...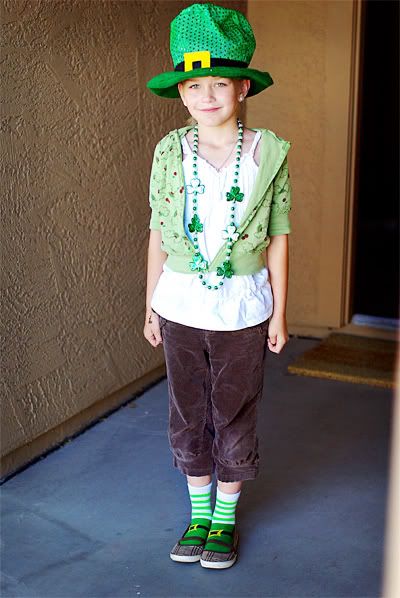 She wanted me to take a close-up of her shoes and socks!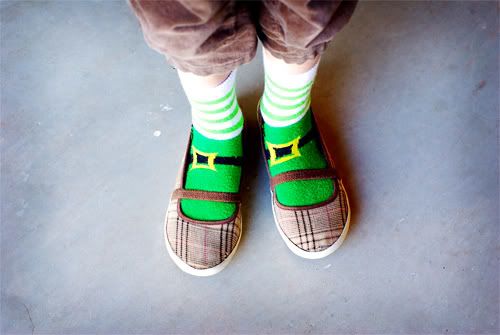 And they both have green eyes!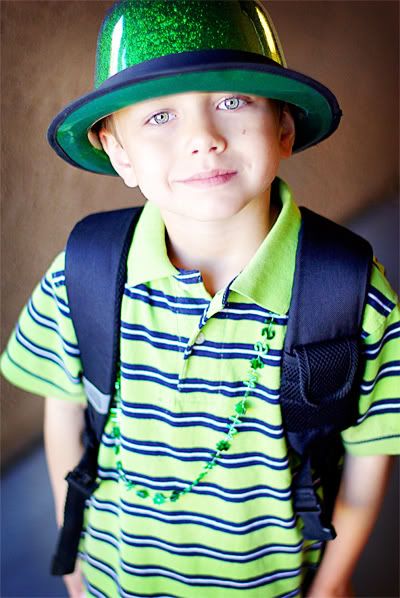 And this little guy...I had one shot and got it! Yay, he's so hard to catch!