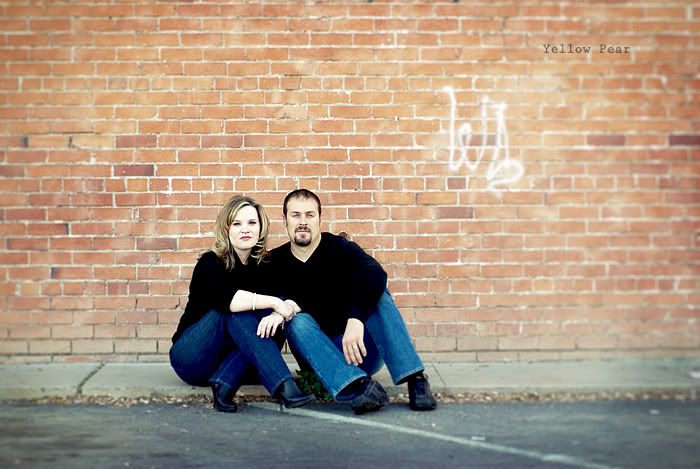 I am excited to start off 2010 w this great bunch. They were easy to photograph and just as fun. And they brought along some of their family members for even more fun and laughs. We tried out some crazy poses...tried to get the guys to loosen up a bit...good times.
I am also excited to try out some new ideas this year and am getting ready to meet up with old and new clients alike in the upcoming months.
This little rock star wanted specifically to stand between the posts and have his hands placed just so in his pockets. I could hardly say no to such a fabulous request.